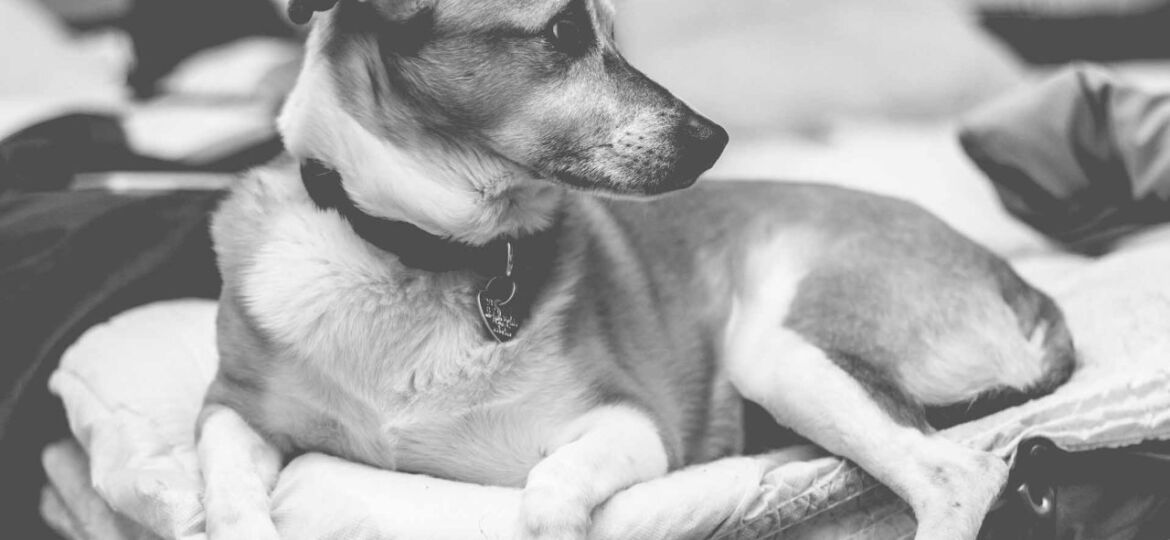 Did you know that dogs sleep 12-14 hours in a day on an average? That is how much you slept in college! And it is higher for younger pups. This should be a good enough reason for you to buy your dog his own bed.
Getting a pet bed, keeps your house more clean, helps in training you dog ( for time-out), saves them from ugly and painful elbow calluses and if you have people in your home allergic to pet fur, a dog bed will literally be a lifesaver for them.
One of my main reason to make dog beds for my two beauties was to avoid elbow calluses. They get hard, and crack up. This can lead to infections if not taken care of properly. And elbow calluses are rough and ugly! And I don't like ugly stuff on my pretty Bonnie and Clyde.
We might not think of our personal bed as a cherished possession and but I am sure that is one of the few pieces of furniture we would never want to live without. Why do we prefer beds than sleeping on the floor? Simply because it provides insulation, support for our back and joints, and last but not least, a sense of security. When you give your dog a bed, you give him all of these things with something more (called love).
1. Easy to Clean
Dogs shed their fur twice a year. The first six months and the last six months! So the ease of cleaning of the dog bed should be one's top priority.
When it comes to small or toy breeds, their beds are considerably smaller and can easily fit inside a washing machine. Selecting a machine washable bed for small breeds is a good option.
When it comes to medium to large breed, putting the whole bed in a washing machine is impossible. In this case a bed with a removable cover is the perfect fit.
2. Size of the dog
Before settling down on the bed size, measure your pooch first. There might be indie who are the size of labradors and indies the size of indian spitz. So just checking the breed on the size chart should not be the deciding factor. Measure your dog from the tip of his nose to his cute round buttocks. Even if your dog likes to curl up and sleep, his bed should be able to fit him well if he decided to stretch.
If an online store does not mention the measurements in acceptable measuring units and just mentions sizes M, L or XL. Run away!
3. Age of the dog
Age is another factor of consideration when your dog is either very young or very old. When it comes to young pups, they are in their teething stage and at this time they can destroy mountains! It is best advisable to give them a chew-proof bed along with a lot of chew toys,preferably fabric based or rope toys.
Now when it comes to older dogs, they often develop bone problems. Their joints ache and hip joint problems are very common amongst large breeds. The best bed for our old partners in crime is the orthopedic bed. It is soft on the top and firm in the bottom providing extra support to your dog. Orthopedic beds keep your dog's delicate joints off the hard-floor.
Also when a dog is really young and not potty trained or if it not potty trained at all, it becomes a real mess. Waterproof beds to your rescue! Our pillow type beds, orthopedic beds as well the chew-proof beds are waterproof.
4. How your dog sleeps
Does he like to curl up in a ball or does it like to stretch and let it all hang out? When a dog curls up while sleeping it is to conserve heat ( and to protect vital organs in case of an attack which is not a relevant point considering he is at home now). Dogs who love to curl up will definitely appreciate a bolster bed with soft cushiony walls all around them to keep them warm.
For those who love to stretch, a mattress style bed is the best, which you can find in either pillow style or a box style. Again, keep in mind the size of your dog.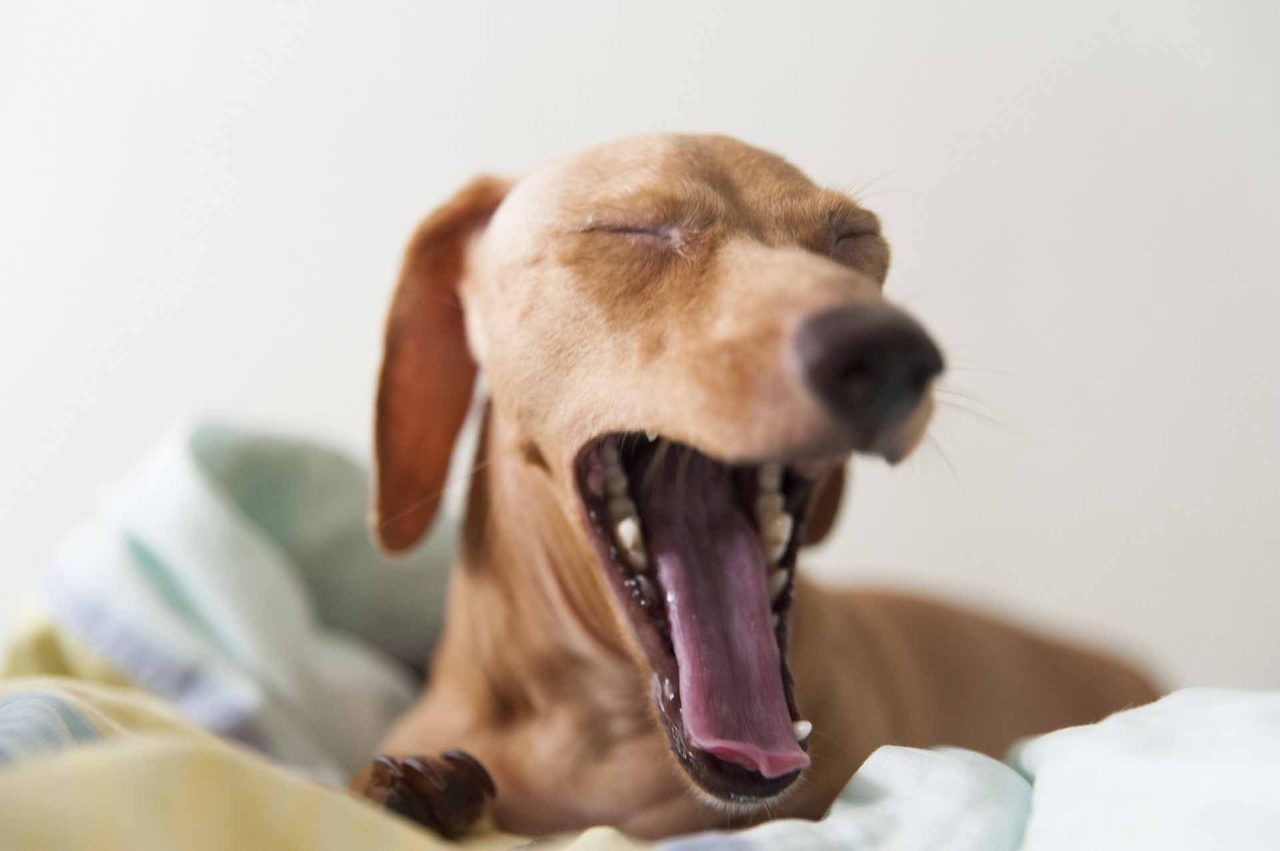 5. Material
Material is another very important factor. I am not sure why it is the second last point. If your dog is allergic to synthetic materials, go for a natural fibre like cotton.
At Prazuchi, all our bed covers are made of cotton, because we don't like to discriminate. Now the material is not just limited to the fabric used, It includes the filler materials as well. If you want a really soft and fluffy bed, go for the one filled with polyester fibres. And if you want something firm, look for foam fill, or beds made of foam pads.
6. Design
There are endless types of designs when it comes to dog beds. But I am sure you want something to go with either your decor or with your dog's fur color! Bolster beds look amazing for a modern type of decor. If you like the minimalist type of look, our bolster bed is going to fit in perfectly. If you are looking for a bed to make your dog's kennel more cozy, go for a pet mat.
For the amazing adventurers who never leave their pets out of the fun, you should go for the lightweight foldable beds. These are orthopedic and will not let your dog feel the rocky surface beneath. For simplest designs and utmost comfort, go for the pillow type beds.
A dog bed is not a luxury, it is a necessity! Even though you sleep with your dog on your own bed, there are times when he doesn't want to! Yes, that is right! Giving your dog his own bed will give him a place which is completely his, his own area, his little kingdom where he is the lion and no one can hurt him. I think they all deserve a place where they feel absolutely safe and from my experience, it is their bed.
I hope you like my collection. Stay tuned if you want to read more about what a frustrated as well as a happy pet parent has to share. Don't forget to share your thoughts.