Buy Dog Bed From Our Wide Range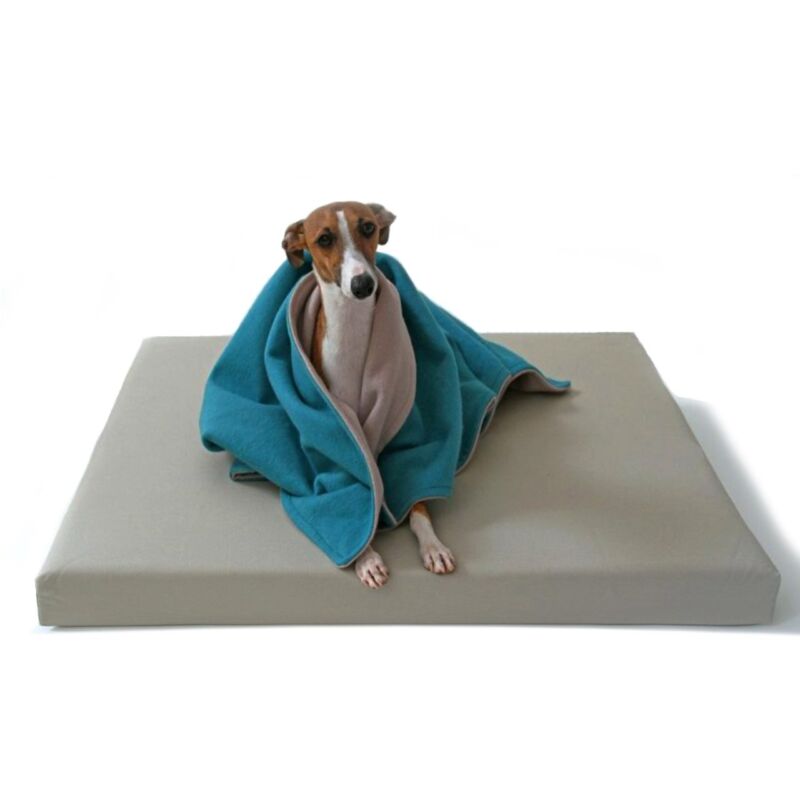 ₹

4,438.00 –

₹

9,214.00 - With GST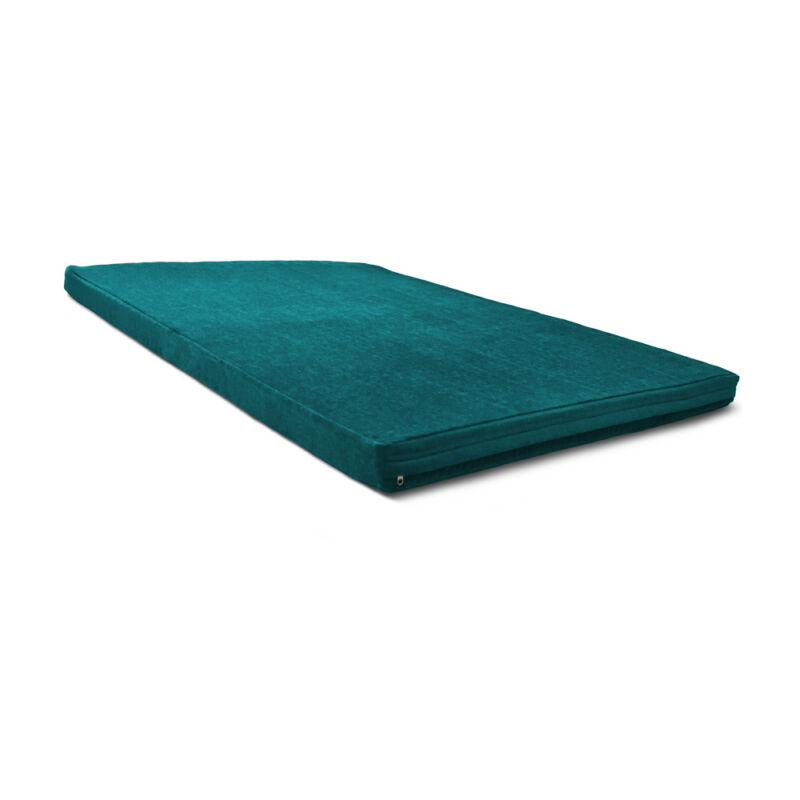 ₹

2,472.00 –

₹

4,554.00 - With GST
Furry Fluffy & Lightweight Luxury Dog Bed
Our faux-fur dog beds are fluffy, furry and a comforting just like your pooch. This bed is lightweight, easy to handle and just pure bliss to sleep on.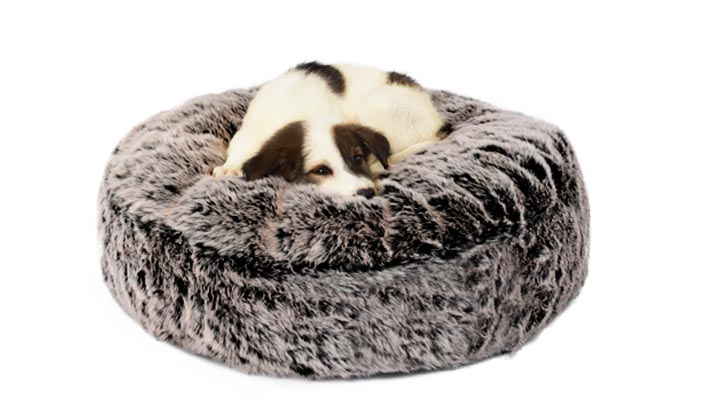 Buy Dog Bed For Your Naughty Doggo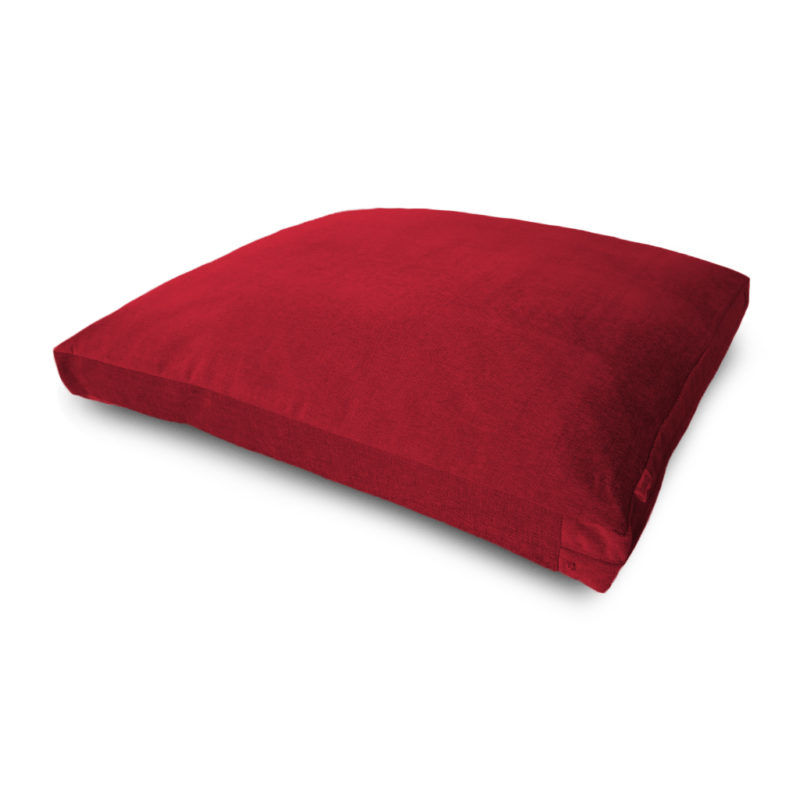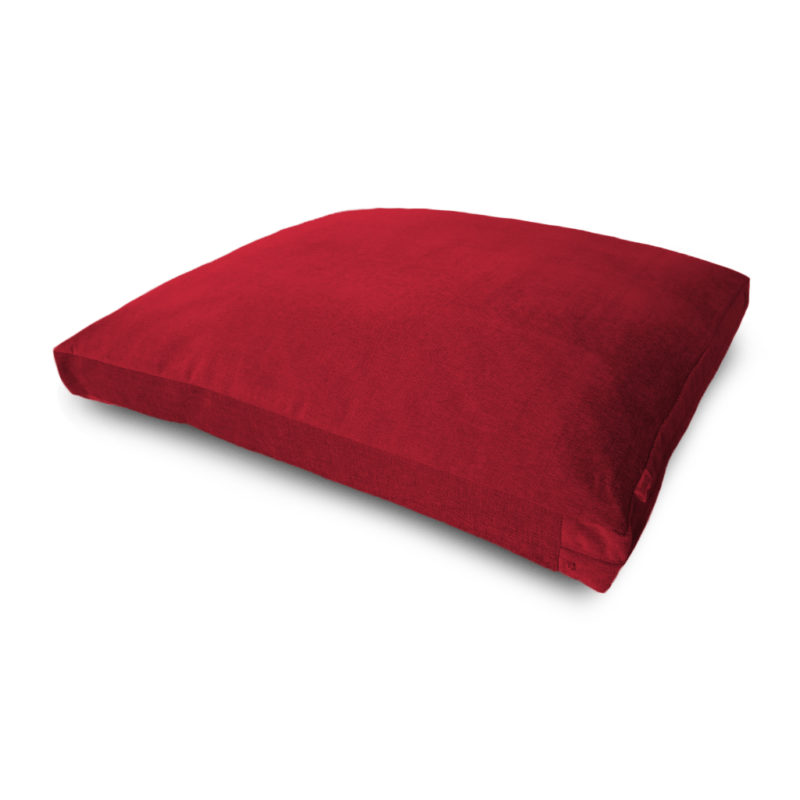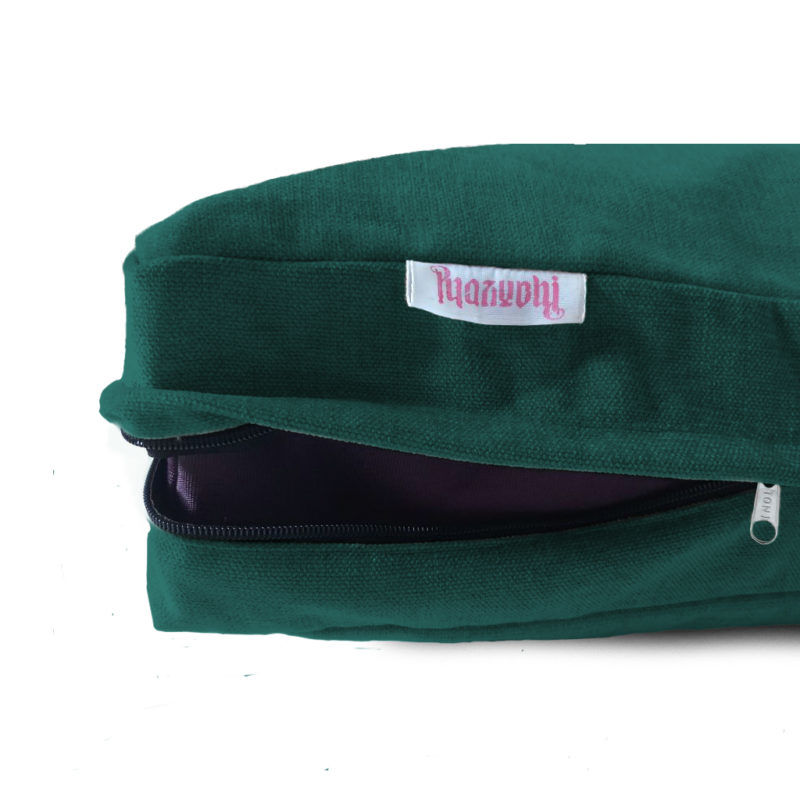 ₹

2,211.00 –

₹

4,264.00 - With GST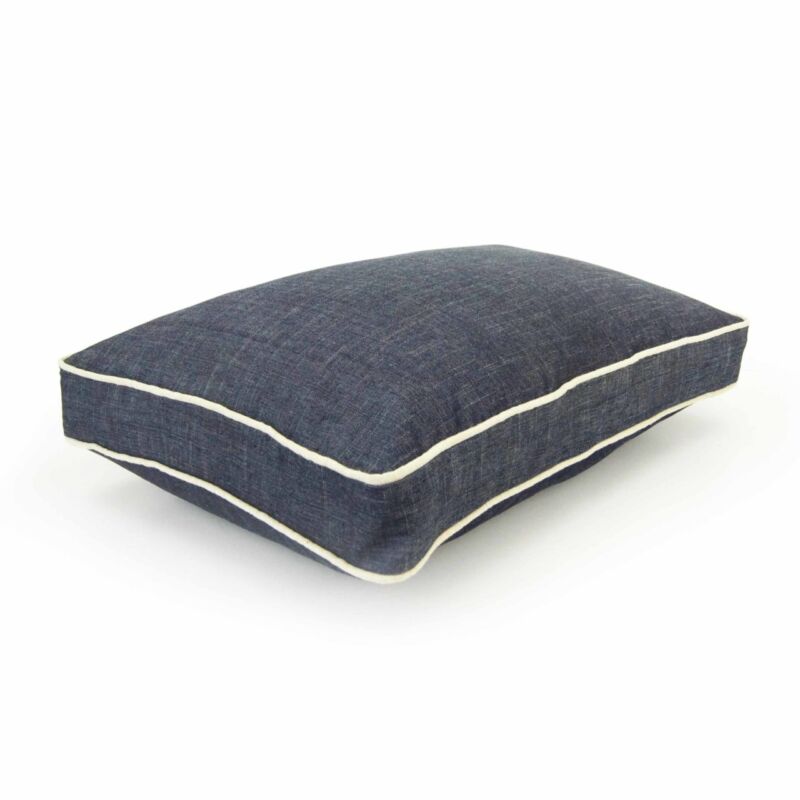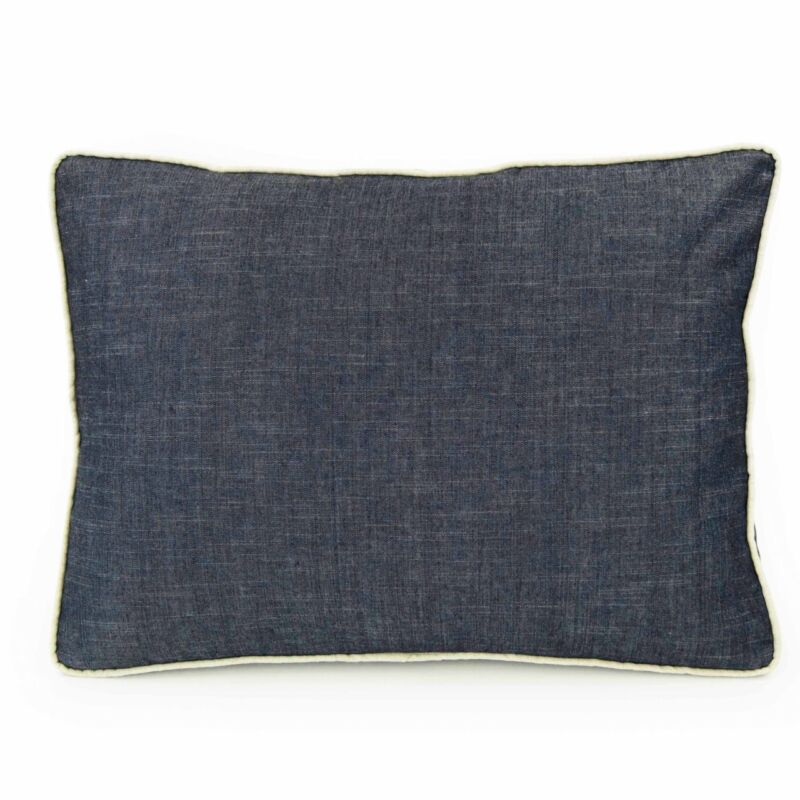 ₹

2,321.00 –

₹

4,575.00 - With GST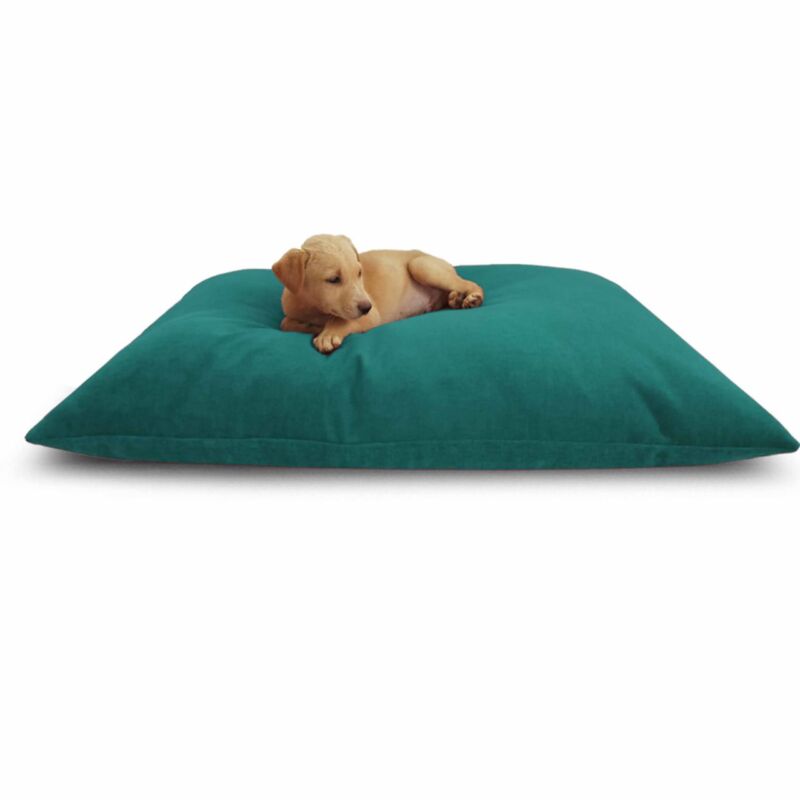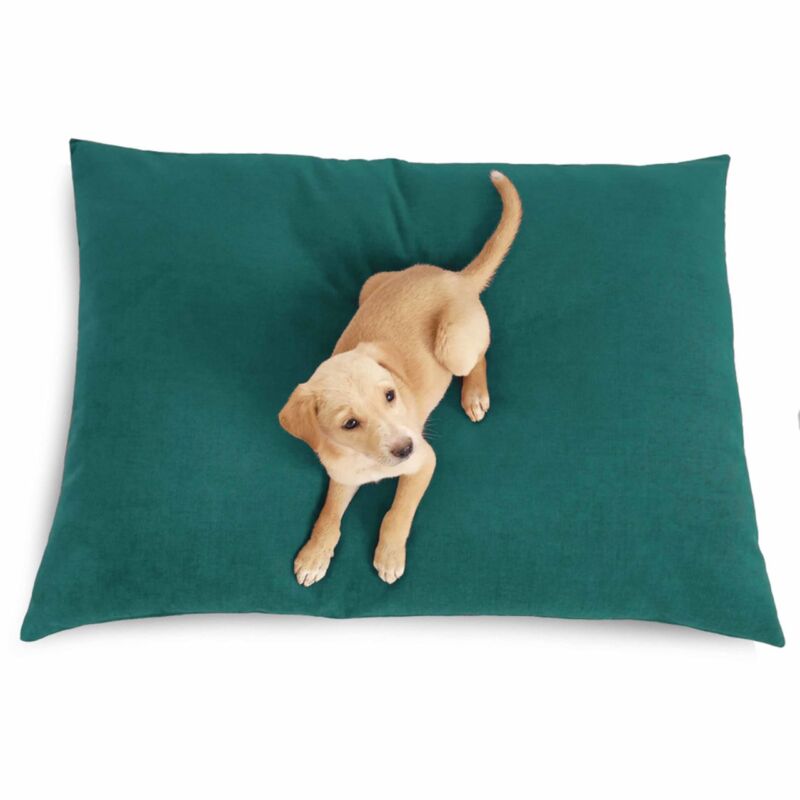 ₹

4,552.00 –

₹

9,008.00 - With GST
All Time Favorite Bolster Dog Bed
Soft and cushy bolster dog bed made with fine upholstery fabric and lofty fiber to give your pooch those dream filled sleep. Perfect for dogs that like to sleep curled up.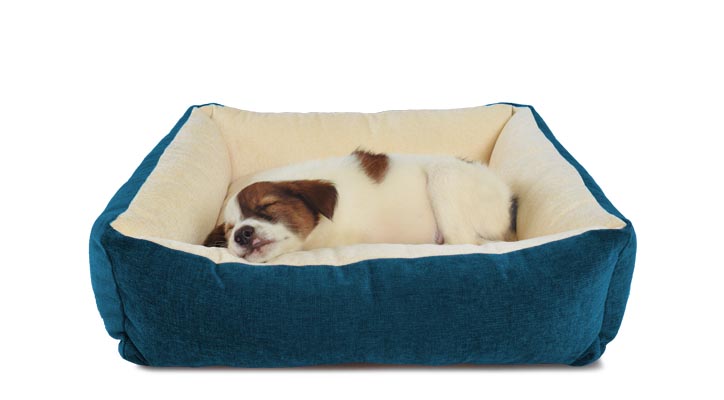 Buy Dog Bed From Our Bolster Collection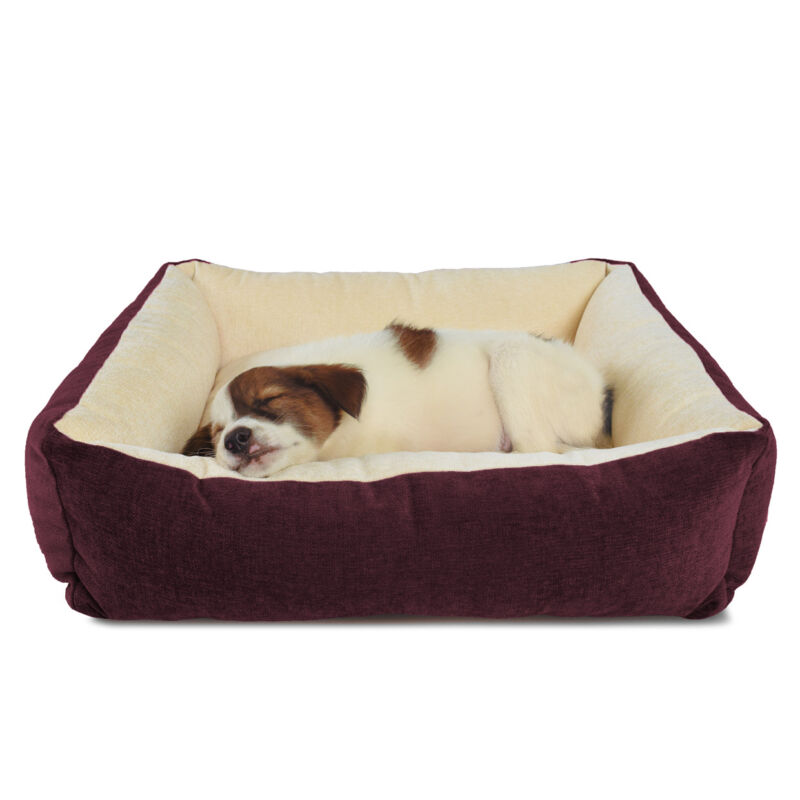 ₹

2,615.00 –

₹

3,485.00 - With GST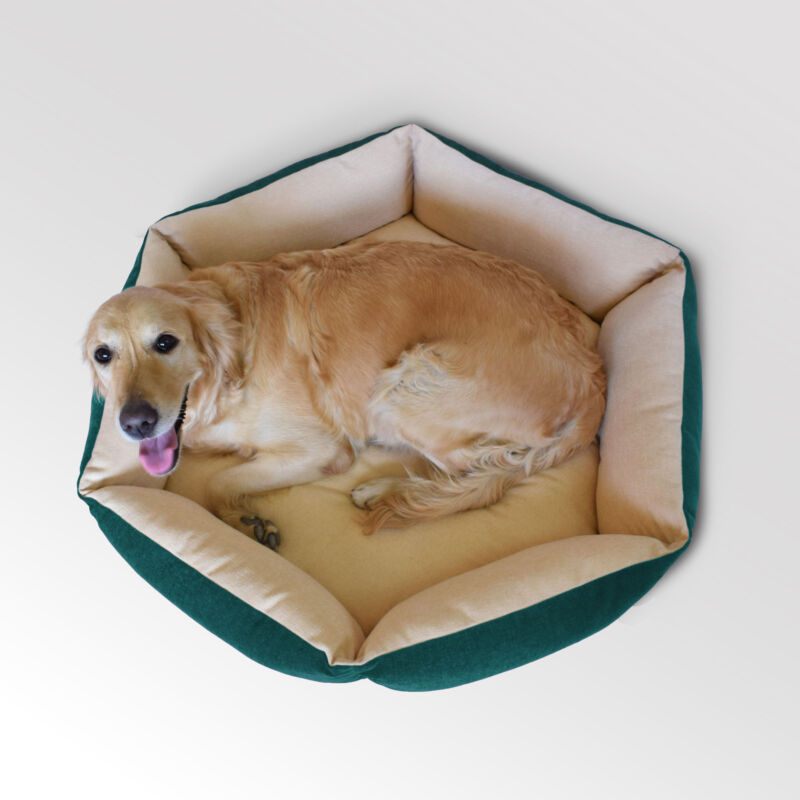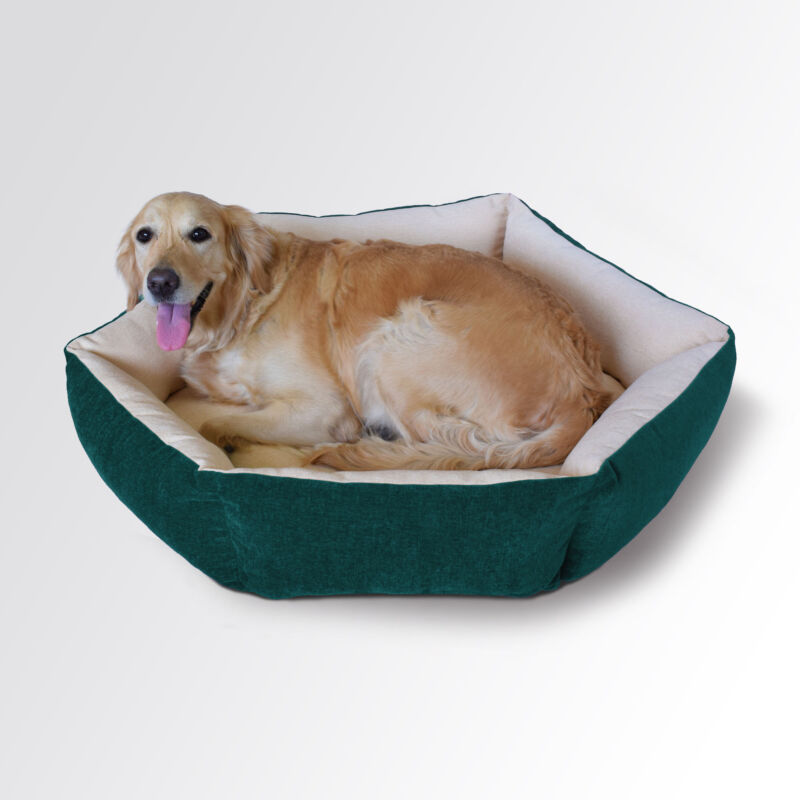 ₹

3,486.00 –

₹

4,863.00 - With GST
Cute Bolster Bed & Two Paddles For Your Furry Pirate
Our cute lil boaty bolster bed is made of tough denim fabric and soft fiber so its durable and comfortable at the same time. It comes with a washable cream colored pillow and two little paddles. Perfect for small to medium dogs.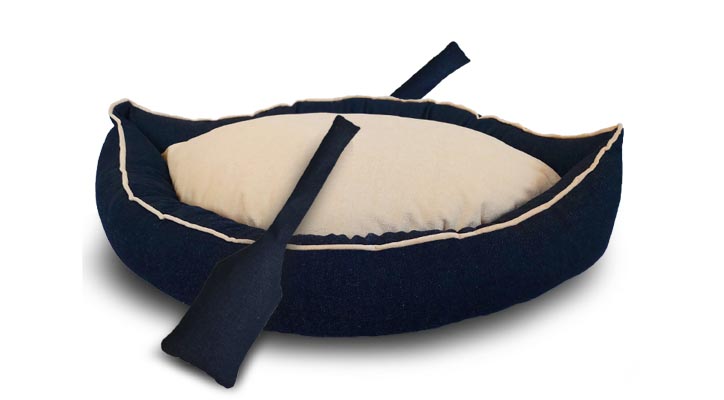 Limited Edition – Buy Dog Bed On Sale
Beautiful Lightweight Mat For Travelling With Your Pooch
It is a soft, fluffy and an easy to care mat. Ideal for pet owners who like to travel, this lightweight pet mat can be easily carried around on your trips to give your pet the nice, cozy sleep during stressful travels.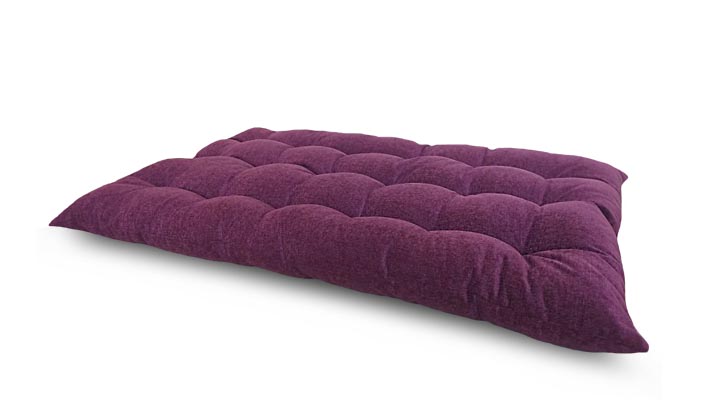 Buy Dog Bed From Our Fur Collection
Did you know that dogs sleep 12-14 hours in a day on an average? That is how much you slept in…
Some happy doggos enjoying their Prazuchi beds