UTMOST COMFORTFOR YOUR POOCH
Handmade with love.
SELECTING THE PERFECT DOG BED
Did you know that dogs sleep 12-14 hours in a day on an average? Getting a pet bed, keeps your house more clean, helps in training your dog, saves them from ugly and painful elbow calluses and if you have people in your home allergic to pet fur, a dog bed will literally be a lifesaver for them.
25%OFF
On all Accessories
The lil-boaty dog bed is shaped like a canoe of love and is plush and soft for your pooch to lie on.
It comes with two paddle soft toys for extra fun!
NEW IN!
The Lil-Boaty Dog Bed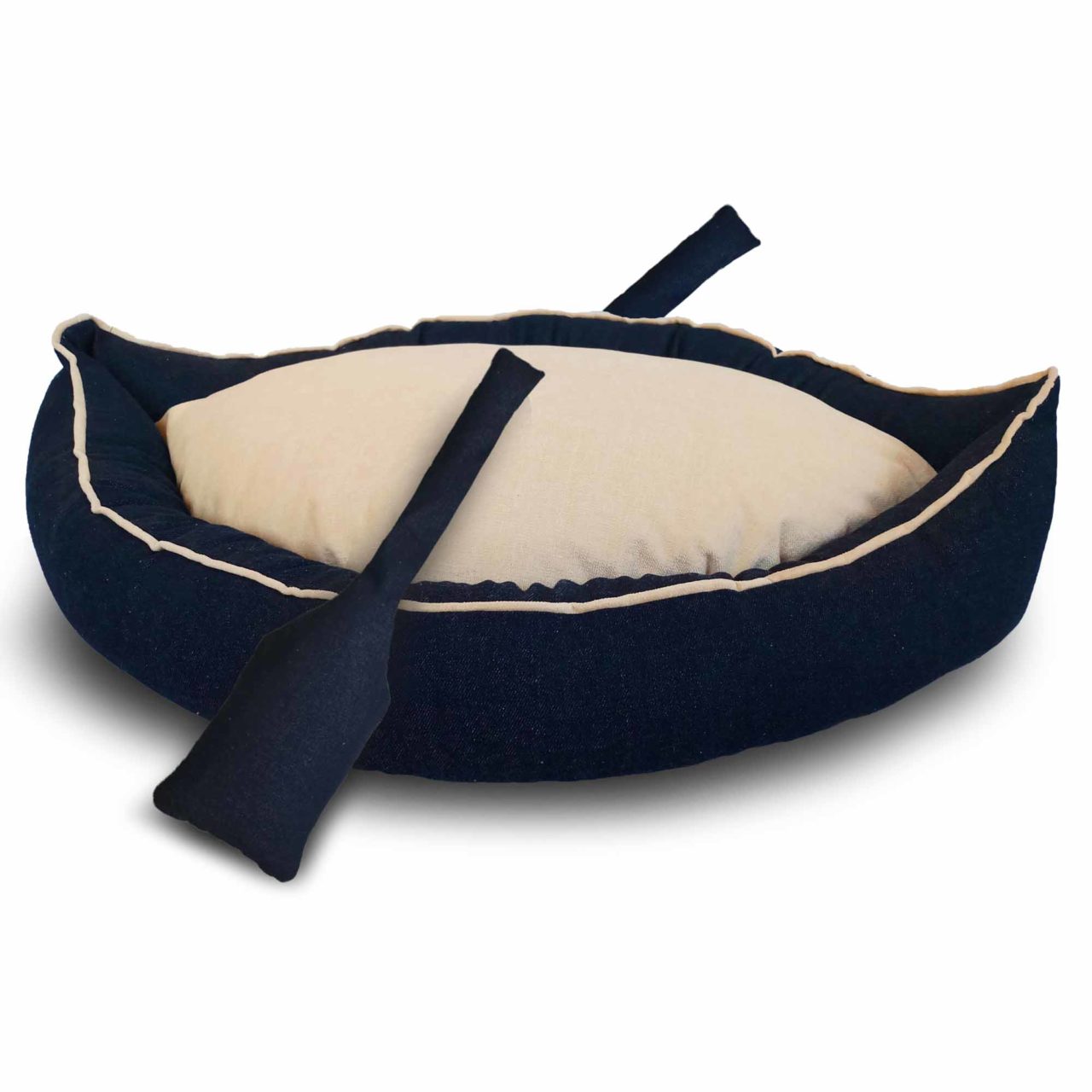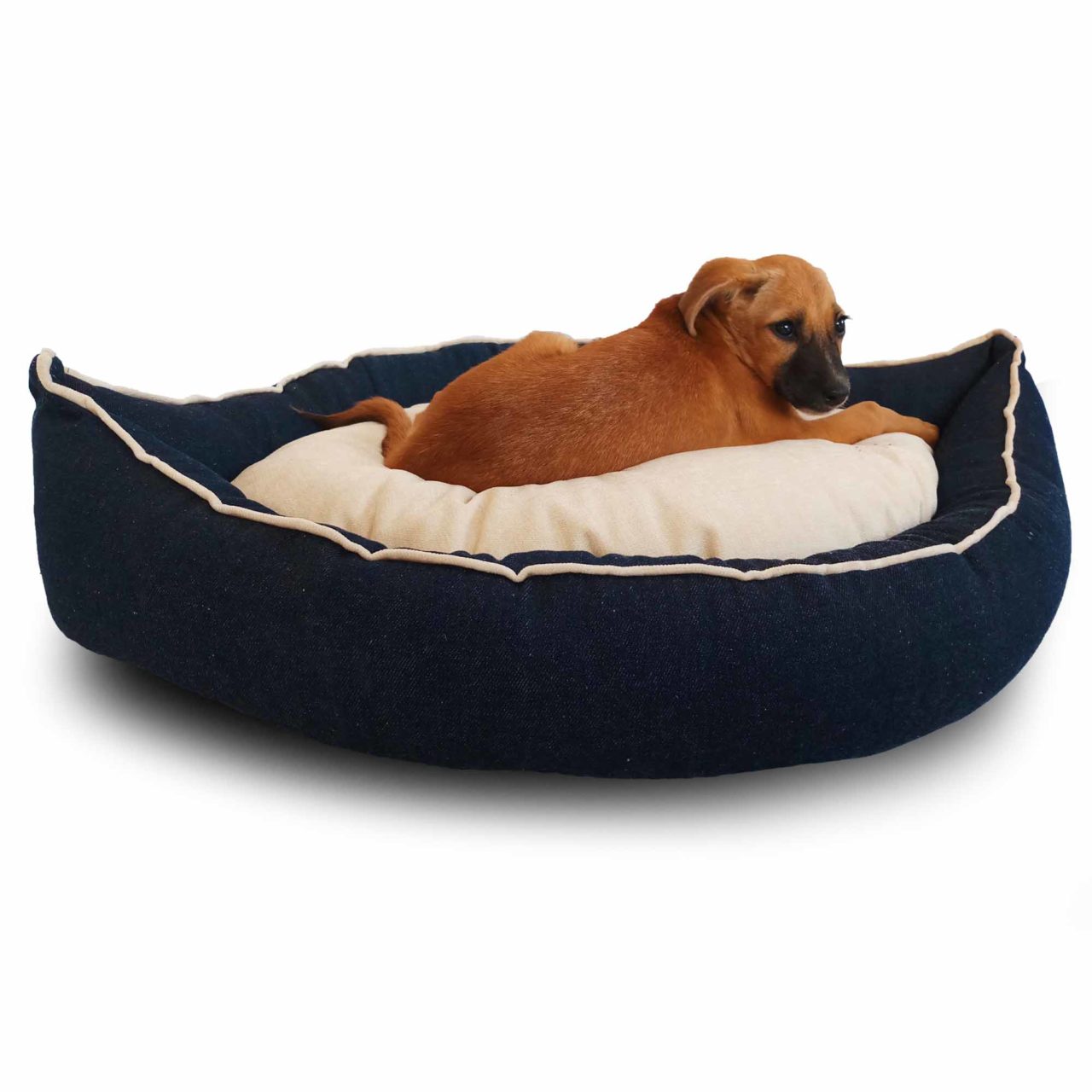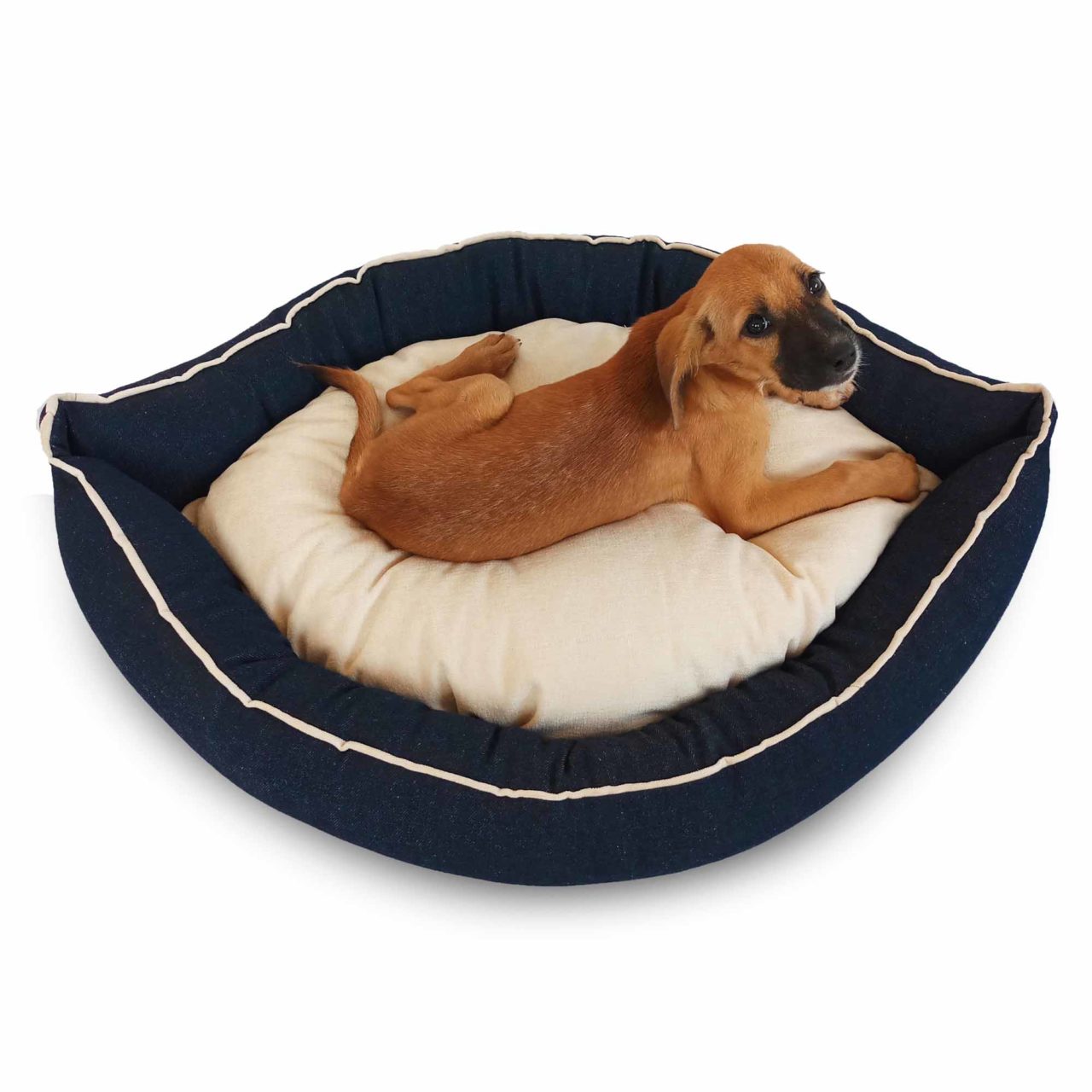 Great Product. Recommended

We ordered some beds from Prazuchi for the SPCA in Chandigarh. These beds are so awesome- easy to clean, keeps the dogs warm in the bitter cold by keeping them off the floor and are easily washable. Looking to order more this winter.
Great job and great initiative- your love for the stray dogs is unparalleled.
Chewproof bed. Product as Described

I was a little skeptical about the chew-proof bed since my dog is a heavy chewer. One year later and there are still no holes in it. It is chew-proof indeed!
LED Collar is sweet!

The LED collar is such a smart product. I bought this cuz of the bling factor, but it also helps me spot my pug so easily when I go playing at parks.. also it does make heads turn when we go for walks... Highly recommended .. and worth it too