Features
Our orthopedic dog beds are carefully designed to give your pooch the comfort he deserves and to make your life as a pet parent, easier. Primary features of the orthopedic dog bed include…
1 out of 5 dogs suffers from canine arthritis
While we cannot prevent arthritis, we can delay it's onset by giving our dogs the support of an orthopedic dog bed. These dog beds redistribute  your dog's weight across the whole bed providing a pressure-free place for your dog to rest comfortably.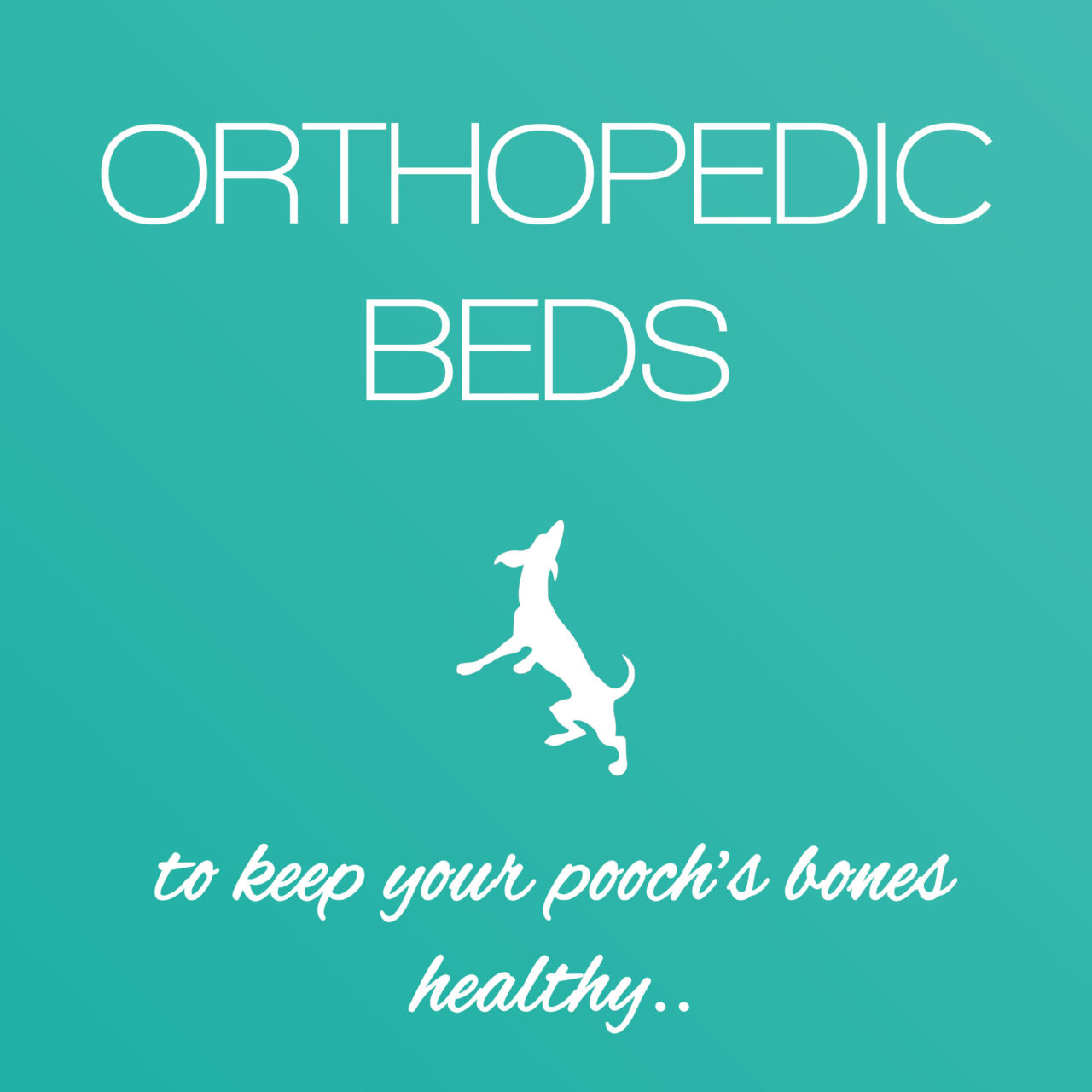 Orthopedic Dog Beds - An Overview
As pets age, their joints become weak as well. Their normal actions like sitting or lying down become taxing on their bodies. Veterinarians highly recommend an orthopedic dog bed for dogs with joint pains, arthritis or bone problems. If you are a pet parent looking to buy your old friend a comfortable bed which provides him with soft but firm support, our orthopedic dog bed is just perfect for you. Made with top quality materials and plush fabric for the cover, our orthopedic bed keeps your pooch comfortable while resting and does not let his joints reach the hard and painful floor. This bed is designed to prevent your dog from touching hard floors which can be painful for older pets.