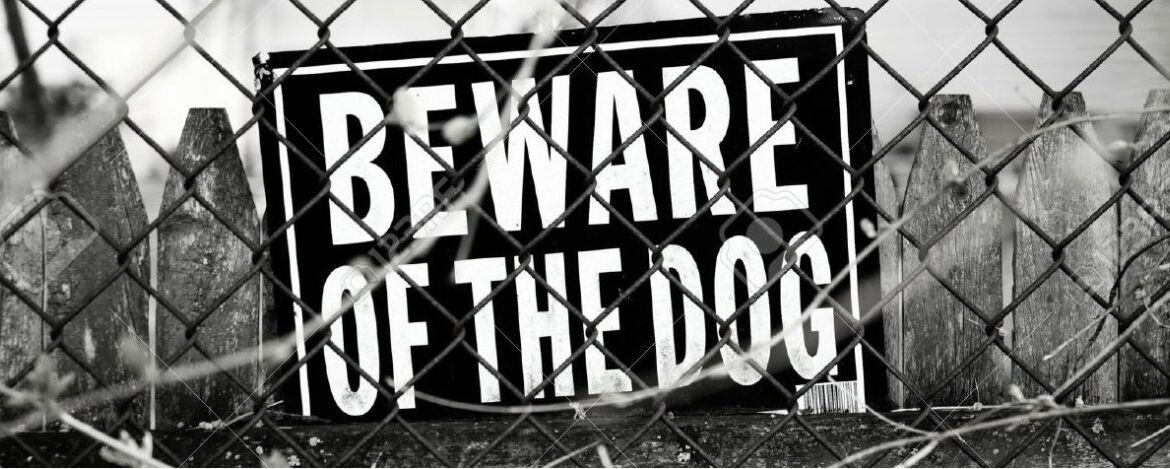 Many avoid houses with the 'Beware of Dogs' sign. Check out these adorable faces behind the most misleading sign. We have compiled a list of pictures so that next time you see a beware of dog sign you might not be that scared.
#1 Scary indeed.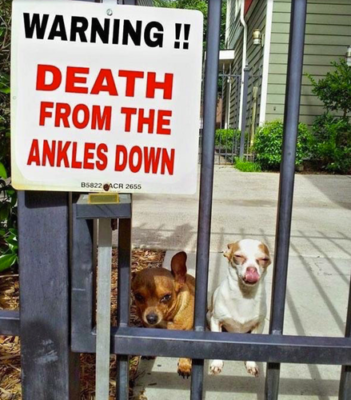 #2 The most happy *cough cough* angry dog ever!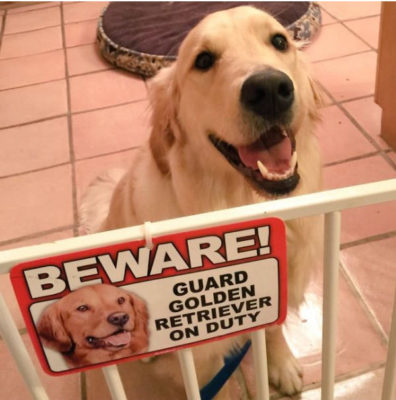 #3 Monster or Cuddle Monster?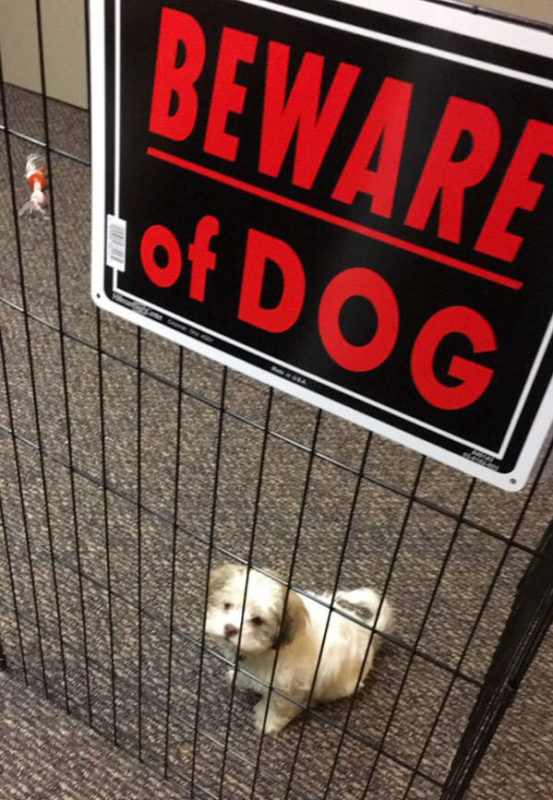 #4  You better get them some treats or they will lick you to death.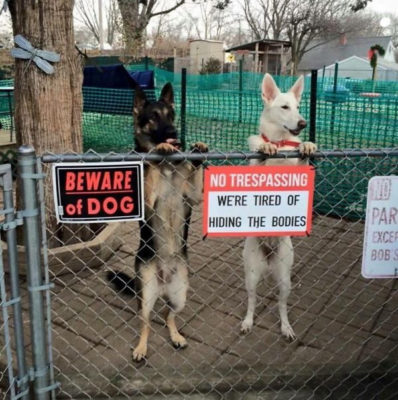 #5 He will threaten you for belly rubs.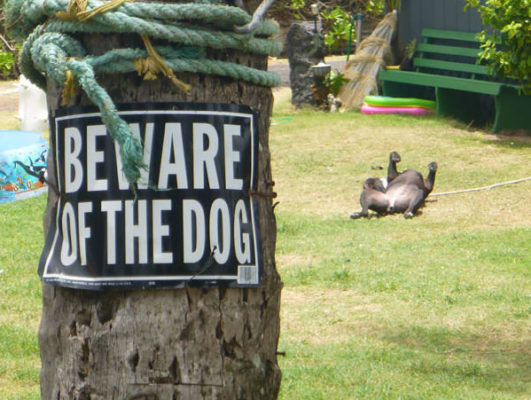 #6 Don't judge a dog by its size!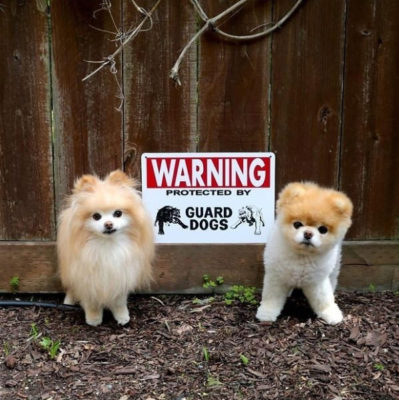 #7 The howl of death.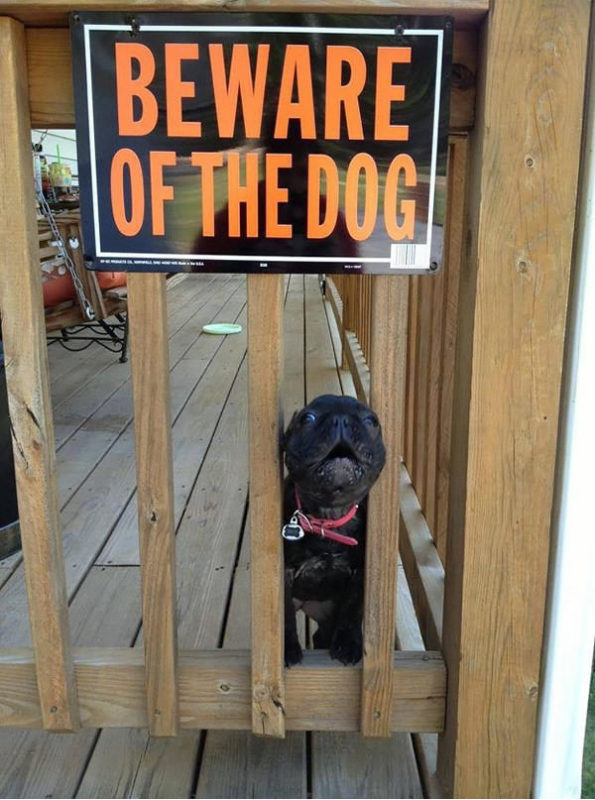 #8 He is showing off his killer jaw strength.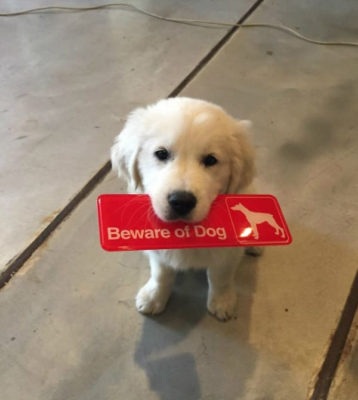 #9 Pet him or get mauled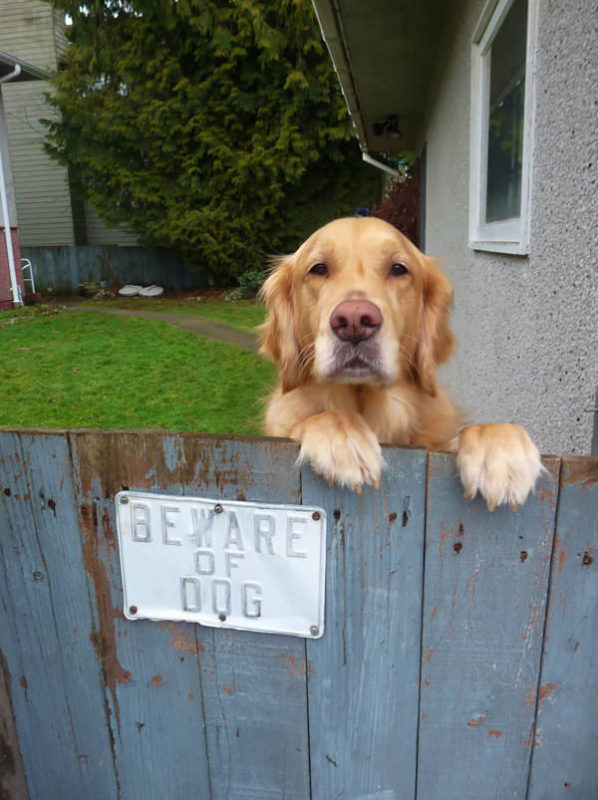 #10 Be careful! It's a shape-shifter.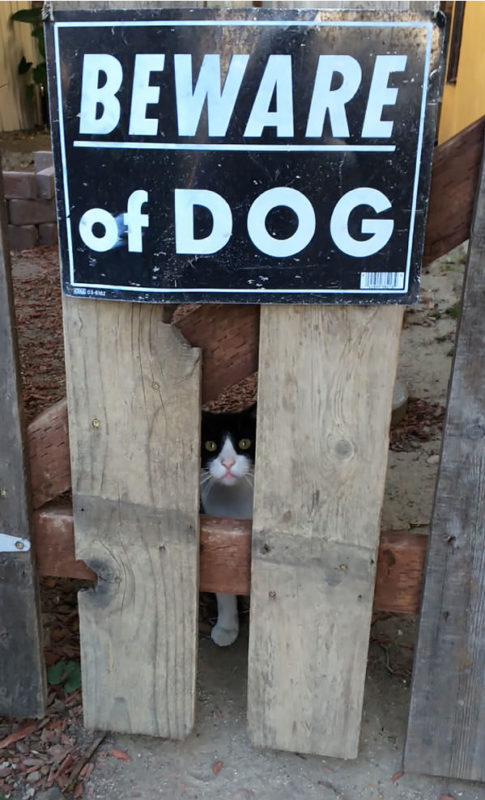 #11 Those tiny feet will dig through your deepest darkest fears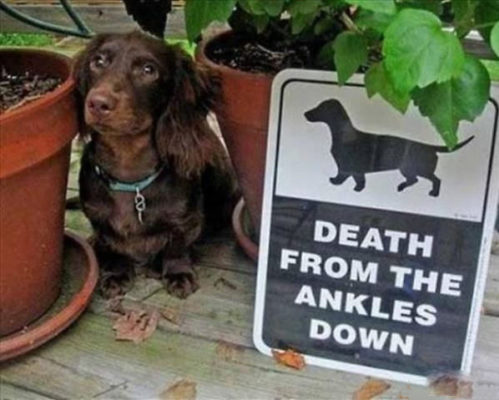 #12 Size doesn't matter, seriously!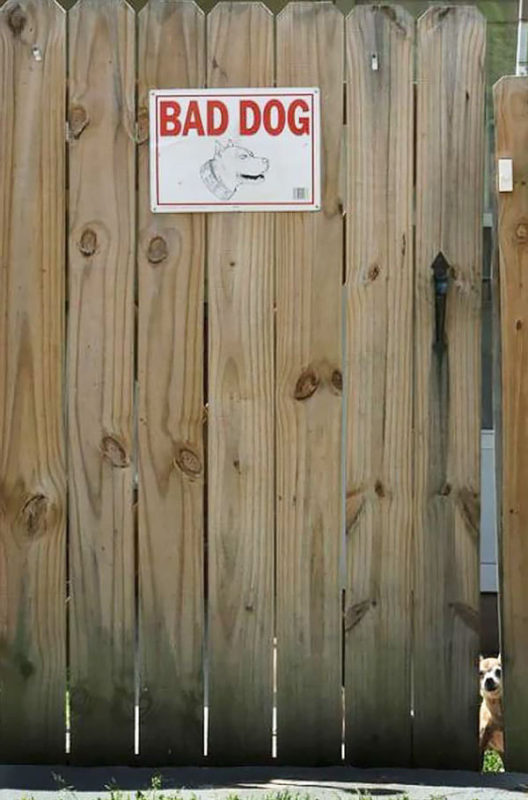 #13 Belly rubs or death, you choose.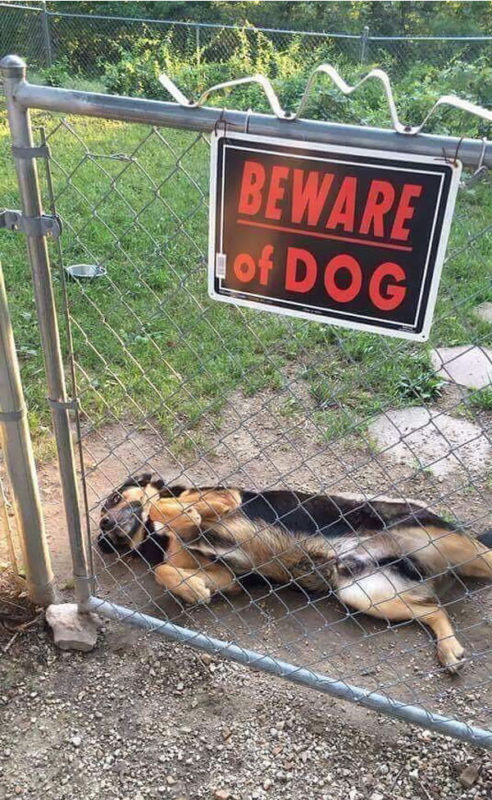 #14 He makes faces and gets you when you least expect it.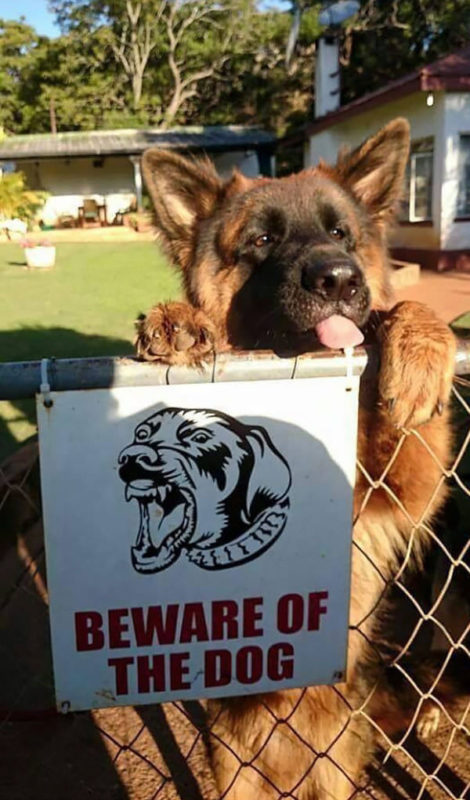 #15 He just wants you to come inside so he can devour your soul