Revolution Slider Error: Slider with alias shop-splash-page-1-animated not found.
Maybe you mean: 'shop-general-page-animated' or 'home' or 'shop-splash-page-2-animated' or 'about-us-page-1-animated' or 'about-us-page-2-animated' or 'business-02'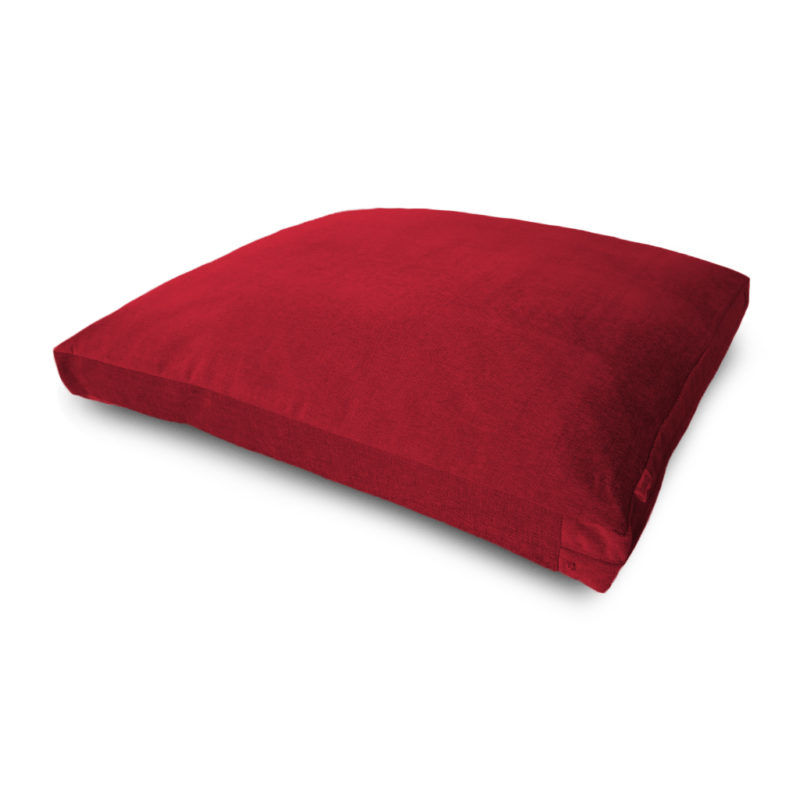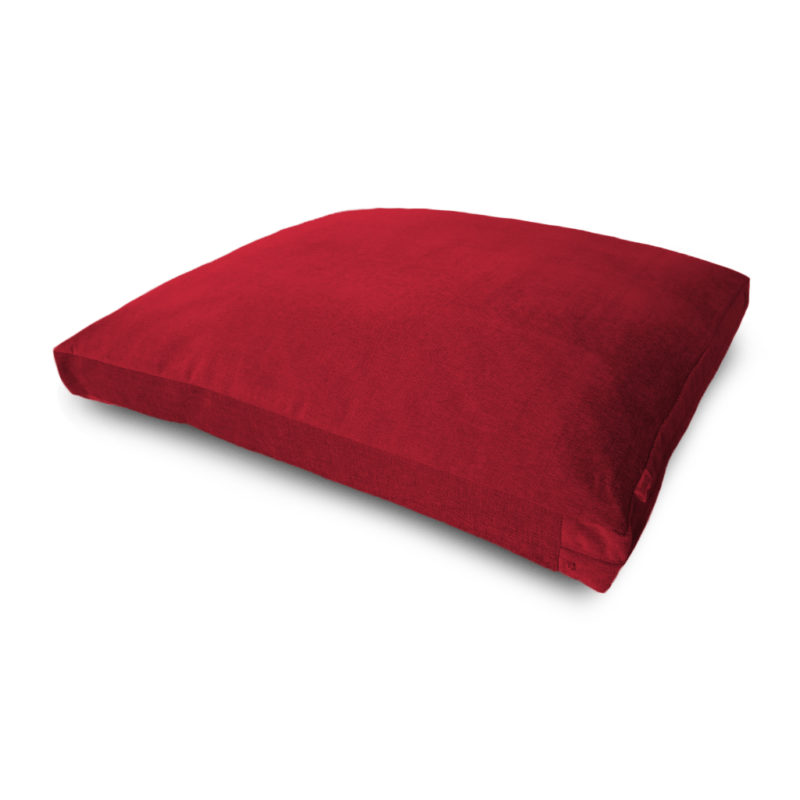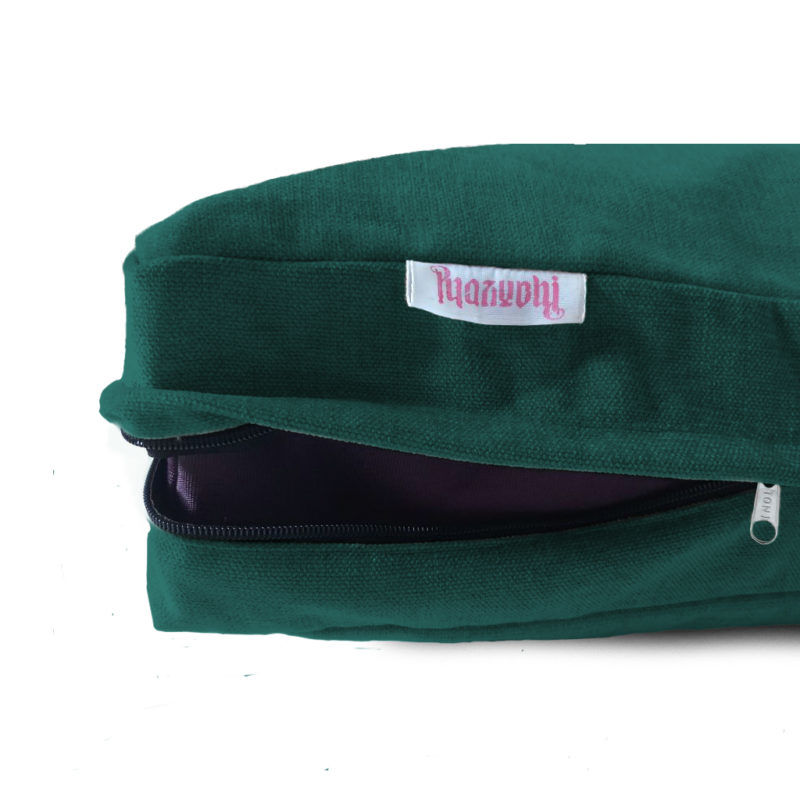 ₹

2,211.00 –

₹

4,264.00 - With GST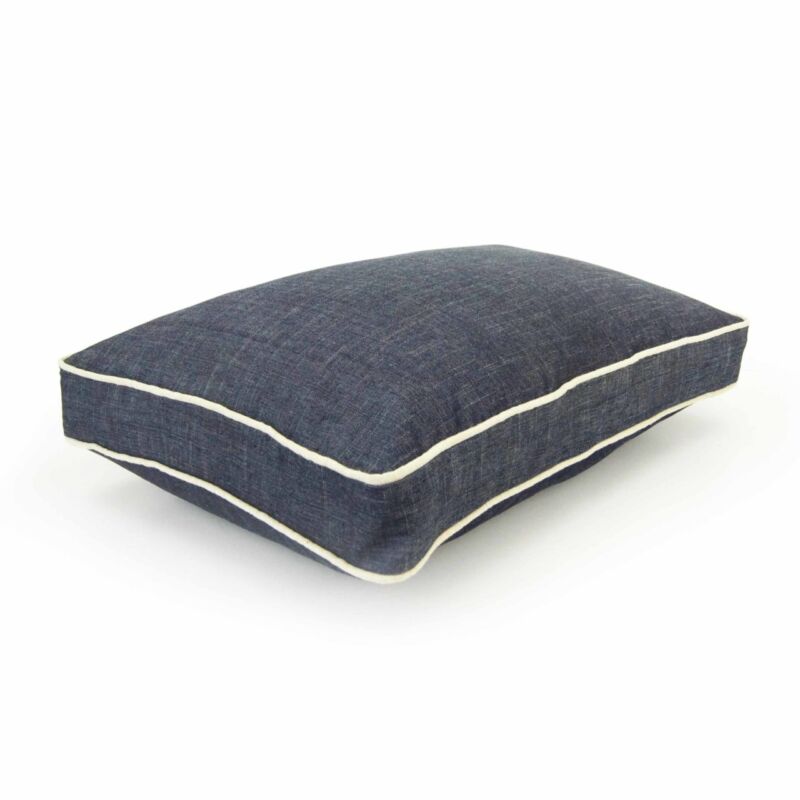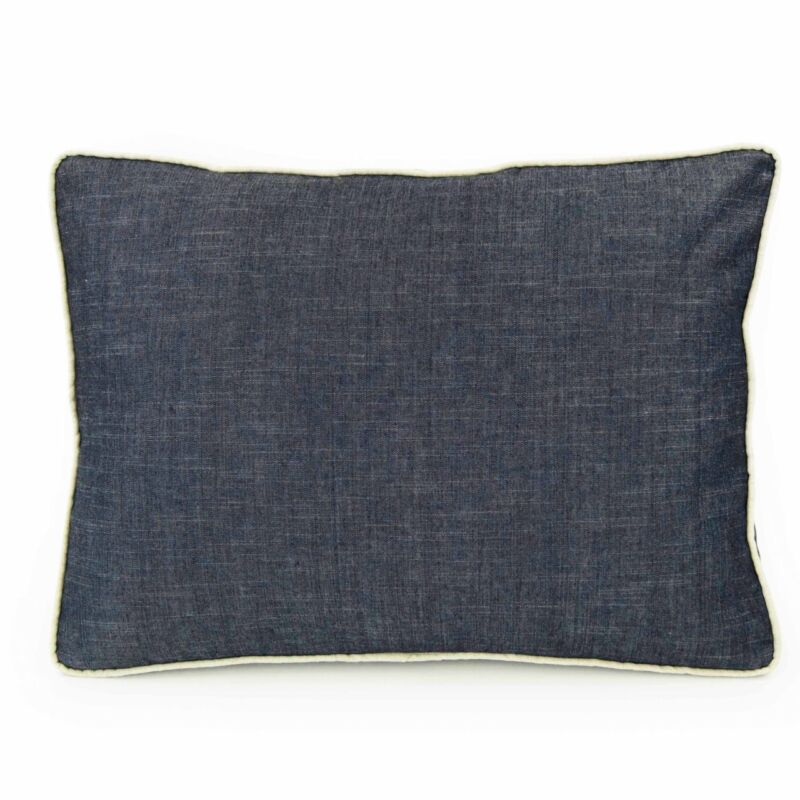 ₹

2,321.00 –

₹

4,575.00 - With GST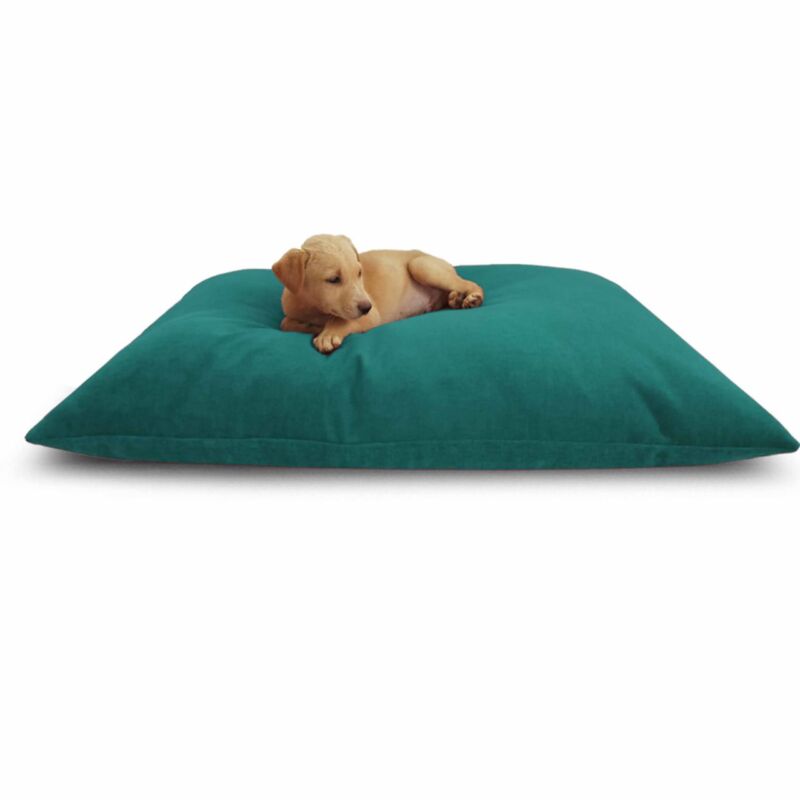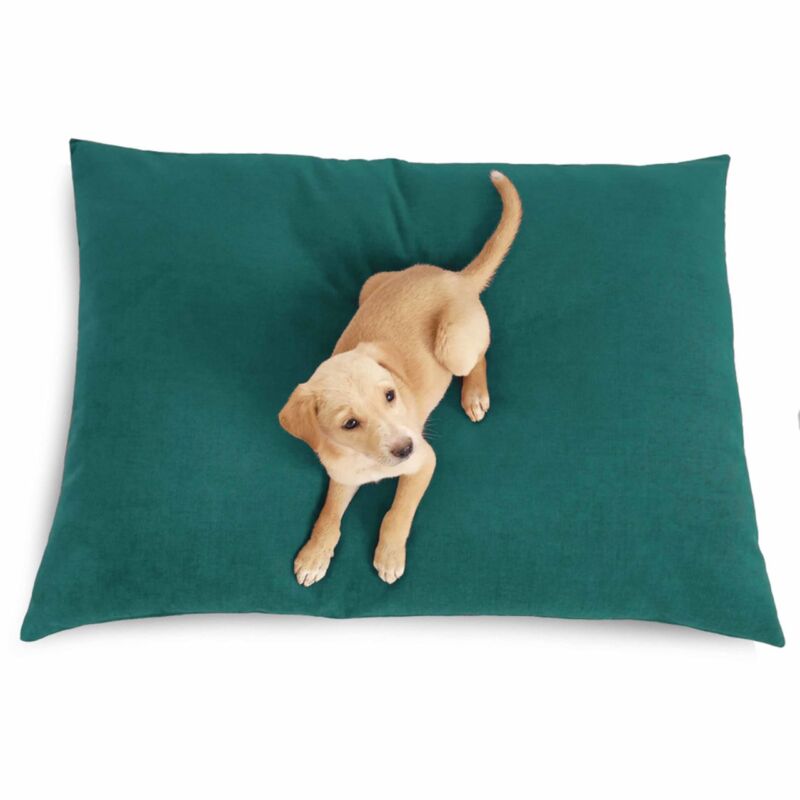 ₹

2,195.00 –

₹

4,369.00 - With GST
Chew-resistant or chewproof dog bed is essential in training growing and teething puppies, and naughty dogs in general. Many times dogs do not bother with their bed as it becomes a safe and comfortable haven for them. But in the case of hyperactive dog and growing puppies, anything and everything is a chew toy.
Our chewproof dog bed is essentially of two types, one made of military grade canvas and the other made of rip-stop nylon with a 9X9 weave. Both materials are of international standards and are difficult to rip holes in with medium amount of chewing.
Even if ingested, the materials used are unreactive and safe for pets.