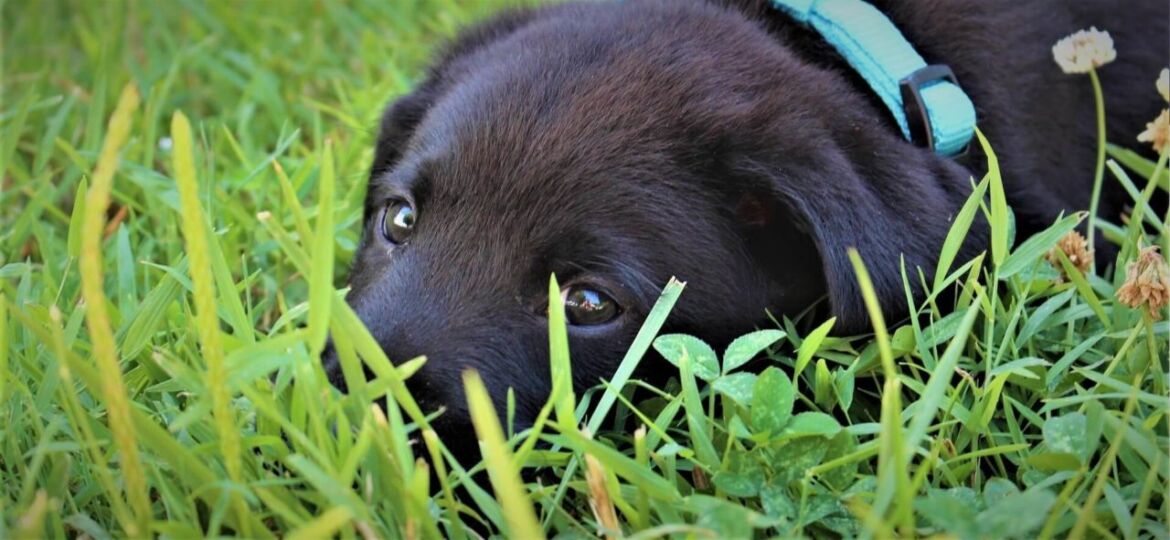 The story of my Prazuchi dog beds workshop starts when I found Bonnie. I was returning from my work late at night and it was the rainy season. It had rained heavily that evening and it was quite cold by that time of night. Few meters ahead of my destination, I found a good Samaritan trying to rescue a small black pup stuck in a gate. The poor girl must be trying to take shelter from the cold rains and ended up getting her head stuck in the railings. Being an animal lover for as long as I can remember, I had to step in and lend any kind of help I could. I suggested we could use water and shampoo to slide her head out, and got to work with the required tools. While working our way to get her out, the kind man told me about her brother who lived in the the rubble of a house under construction nearby and how they have recently lost their mother. Those two were the only surviving litter. 
After a good five minutes of carefully pulling and shampooing, she was free but she was completely wet, cold and trembling. I couldn't leave her out in that cold night with her being completely drenched. So I took her home.
I dried her with my old t-shirt and she was so adorable. I told my roommate about the whole incident and we decided to get her brother too. We took Bonnie to the place the kind gentleman had mentioned before and found Clyde all curled up under a shaky wooden plank. He was scared initially but was overjoyed to see his sister and came close to us immediately. He had the most beautiful eyes I had ever seen, blue-green in color. They were such bundles of joy, soft round and fluffy. We initially thought of keeping them for the night, feeding them till they could eat and then releasing them the next morning at the place we found them. But the thought of them being so young and not having a mother kept me up all night. They were not even a month old and they were so cute! Then, I decided to keep them forever and be their mom.

Things were really hectic the first few months, they chewed up all my pretty sandals but they were really easy to train and they learnt well. But one thing they could never let go off was my bed until they got their own. Every night, Bonnie would try to climb over when I am asleep and sleep on my bed and It was really uncomfortable for both of us. Also, Clyde followed suit after observing his sister for a period.
So, I got myself a sewing machine as I've always wanted to make a lot of my own things, but I primarily got it to make them their own cozy dog beds which they would absolutely love. I thought of a design which would be simple to make, easy to clean as well as comfortable for them. And thus the waterproof pillow type bed was born. To make it waterproof and easy to clean, I used PU leather/ Faux leather as I am against using animal products. I added a top cover made of cotton for extra comfort and to protect the cushion liner to make it last longer. Bonnie couldn't wait to try her new bed, she kept disturbing me by sitting on the bed, refusing to move while i was working on it. When I was finished, she was delighted! She wouldn't share her bed with Clyde, so he got his own bed too.
When I realized how sturdy and effective these beds were, I thought that animal shelters could really use these type of beds and I decided to make a business model based on it and thus PRAZUCHI was born. I decided that for every ten dog beds sold, I would donate one waterproof bed to a local animal shelter.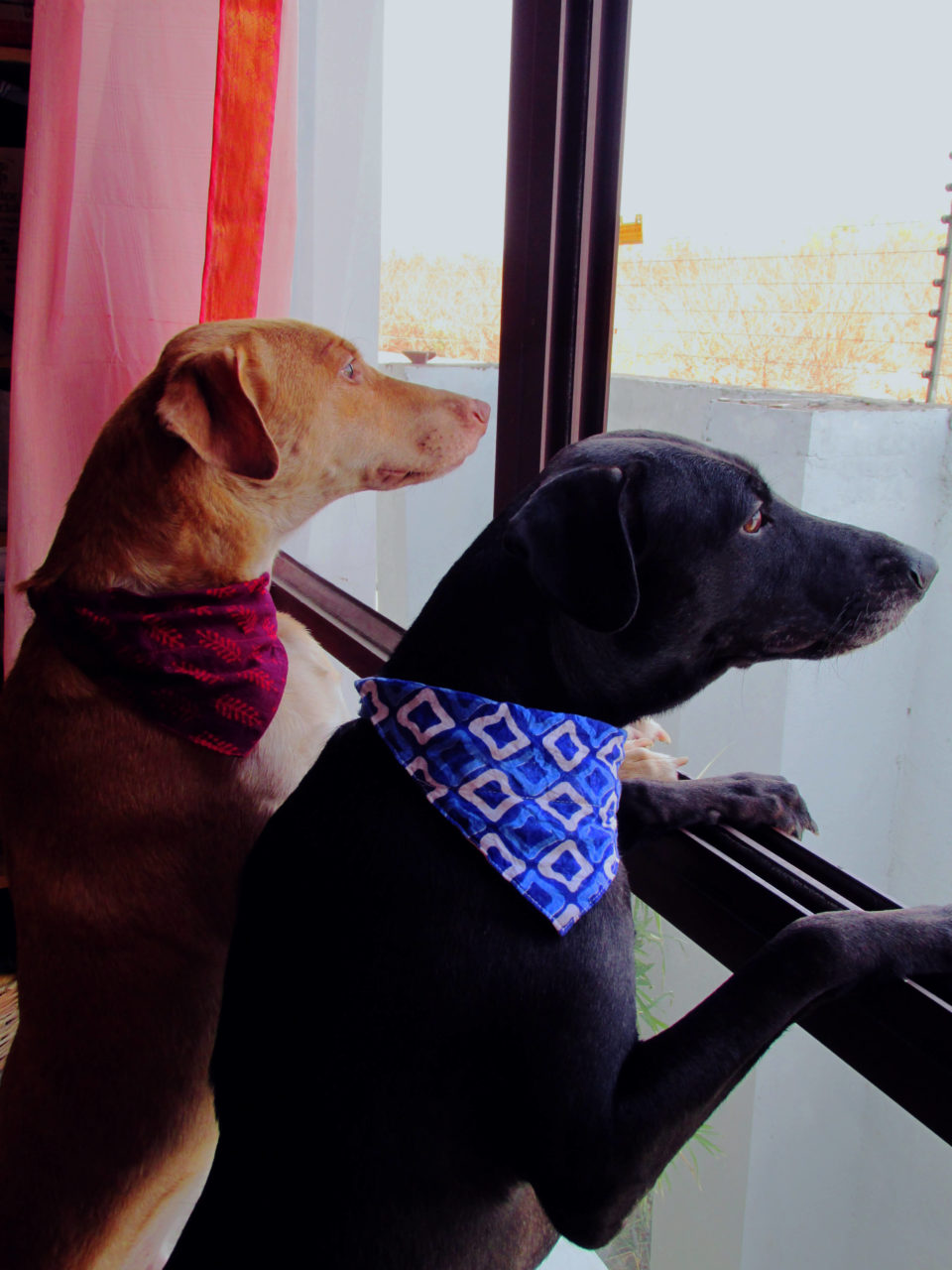 As time went by, I noticed how our beloved pets crave and enjoy the comfort of their own bed, and being savvy with the sewing machine, I came up with new designer models for a wide range of dog beds. I put in a lot of thought and research into making different types of beds for different purposes and uses. My next best creation was the orthopedic dog beds for older dogs and heavy boned dogs who tend to develop bone problems as they age.
Many more products were created bearing in mind their long life, design, looks and usability. I plan to take Prazuchi further with introducing a variety of handmade products ranging from cat beds, pet accessories to lifestyle and home furnishing. You can support me by following me on our social media pages. Share this if your think what I do is interesting and awesome.

Thank you for reading, please comment you thoughts and views.